Managing a construction project from start to finish can be difficult – but with the right subcontractors at your side, you can deliver an amazing end result! At Horizon Janitorial, we proudly offer post-construction clean up services to help you complete your construction project neatly and professionally. Our construction site cleaning team handles debris hauling and removal, as well as simple exterior cleaning so your new structure makes a great first impression.
Horizon Janitorial makes it easy and affordable for construction project managers to complete projects of every size with a professional finish. With our dedicated team handling all the post-construction cleaning you'll ever need, you can impress your clients and provide your own customers with a convenient, hassle-free experience that keeps you at the top of their list for future construction work!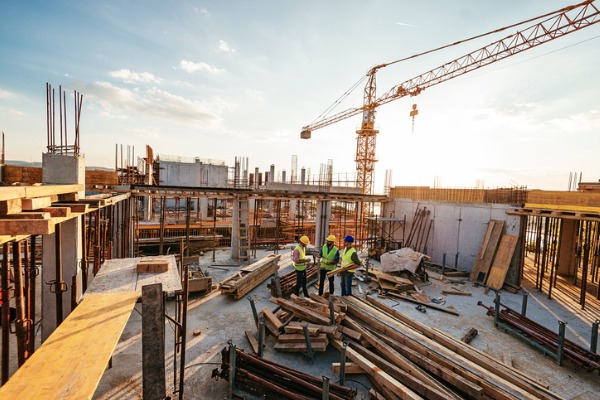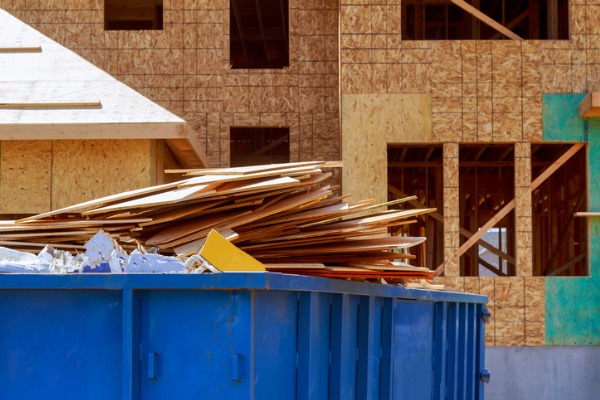 If you have any questions regarding our construction cleaning services or would like to discuss the cleaning needs of your current project, contact us at 918-316-2542 today.