At Horizon Janitorial, one of our specialties is ceramic tile cleaning. Many businesses and homes use ceramic tiles because of their unique aesthetic look. They are also stain and water resistant, making them ideal for high traffic areas or spaces that are particularly prone to moisture, such as bathrooms or entryways.
Cleaning ceramic tile efficiently and effectively does require special care, and the experts at Horizon Janitorial are up to the task. We have the right cleaning products and the best techniques for giving your ceramic tiles a thorough, quality cleaning that leaves your space with a spotless shine. Additionally, we can provide grout cleaning and high pressure washing for ceramic tile areas that require special attention. Best of all, ceramic tile cleaning from Horizon can extend the life of your ceramic floors by removing debris that can weaken your tiles by causing cracks and damaging blemishes.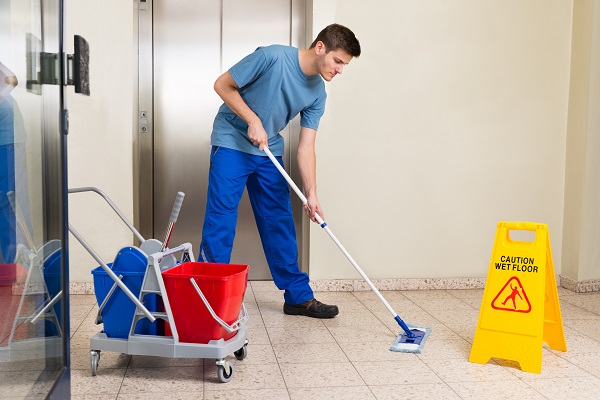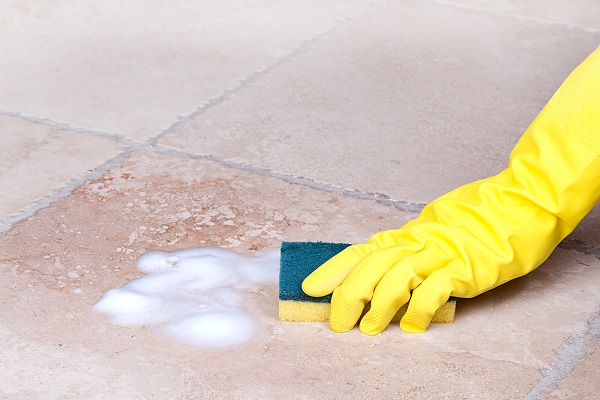 If you have any questions regarding our ceramic tile cleaning services, please don't hesitate to contact us at 918-316-2542 today.