Horizon Janitorial is proud to offer the greater Tulsa, OK area with church and temple cleaning services to keep our community's places of worship clean and welcoming. We understand that cleaning churches and other religious spaces is important to promoting a beautiful and serene environment for your congregational members, providing a sense of sanctuary for both visitors and members alike. Our cleaning crews will maintain respect for your place of worship, and ensure that all sacred spaces or upholstery and furnishings will be spotless.
We also understand that your establishment may have special scheduling demands in consideration of daily services or special events such as weddings, fundraisers, funerals, baptisms, and more. Horizon Janitorial is prepared to work around your schedule to ensure your facility is looking its best no matter what time of day you need it.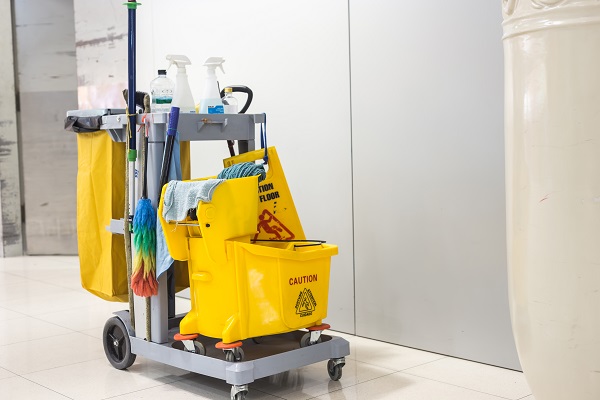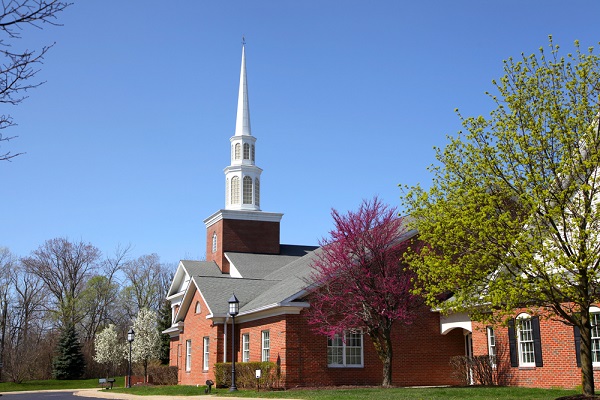 If you have any questions about our janitorial services for churches and other organizations, please contact us at 918-316-2542 today.